CnR Admin
Posts: 2342
Joined: Sun Aug 01, 2010 2:40 am
Gender: Male
Commissioner
Posts: 1909
Joined: Sun Aug 01, 2010 1:57 am
Gender: Male
Personal Saying: Aller Anfang ist schwer
Location: Montréal
Lieutenant
Posts: 376
Joined: Sun Aug 01, 2010 2:31 am
Gender: Male
Location: Slovenia
let's hope for less dm
DEFINITION OF OTAKU
Usually an otaku person has nothing better to do with their life so they pass the time by
watching anime
, playing videogames, surfing the internet (otaku is also used to refer to a nerd/hacker/programmer).
My Anilist List
short story (masterpiece)
How to check out of a hotel like a boss
,
How to make a perfect entrance
Anime is for kids they said, it is stupid they said.
Commissioner
Posts: 1012
Joined: Fri Aug 06, 2010 9:52 am
Gender: Male
Personal Saying: Thanks guys for ruining CnR
Location: Italy
Contact:
Well done, thanks!
JNB wrote:let's hope for less dm
Commissioner
Posts: 2391
Joined: Mon Jun 04, 2012 2:42 pm
Gender: Male
Personal Saying: *insert some personal text*
Location: Mars
Contact:
Captain
Posts: 807
Joined: Tue Mar 26, 2013 6:48 am
Personal Saying: you've gotta be kidding me...
Thanks!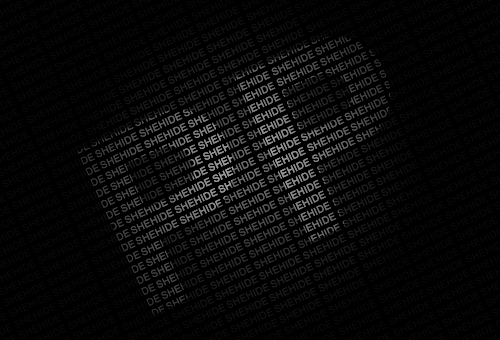 fagget destroyed
Commissioner
Posts: 3330
Joined: Mon Oct 07, 2013 9:17 am
Feels weird but not that much shit changed.
Captain
Posts: 762
Joined: Fri Sep 06, 2013 8:06 am
Gender: Male
Captain
Posts: 552
Joined: Thu Aug 05, 2010 11:45 am
Gender: Male
Officer
Posts: 70
Joined: Wed Apr 17, 2013 3:10 pm
Personal Saying: VERCETTI is fat! #fact
Location: Zagreb,Croatia
this is total bullshit,all dmers crying,we want lagshot back,this aint normal :/